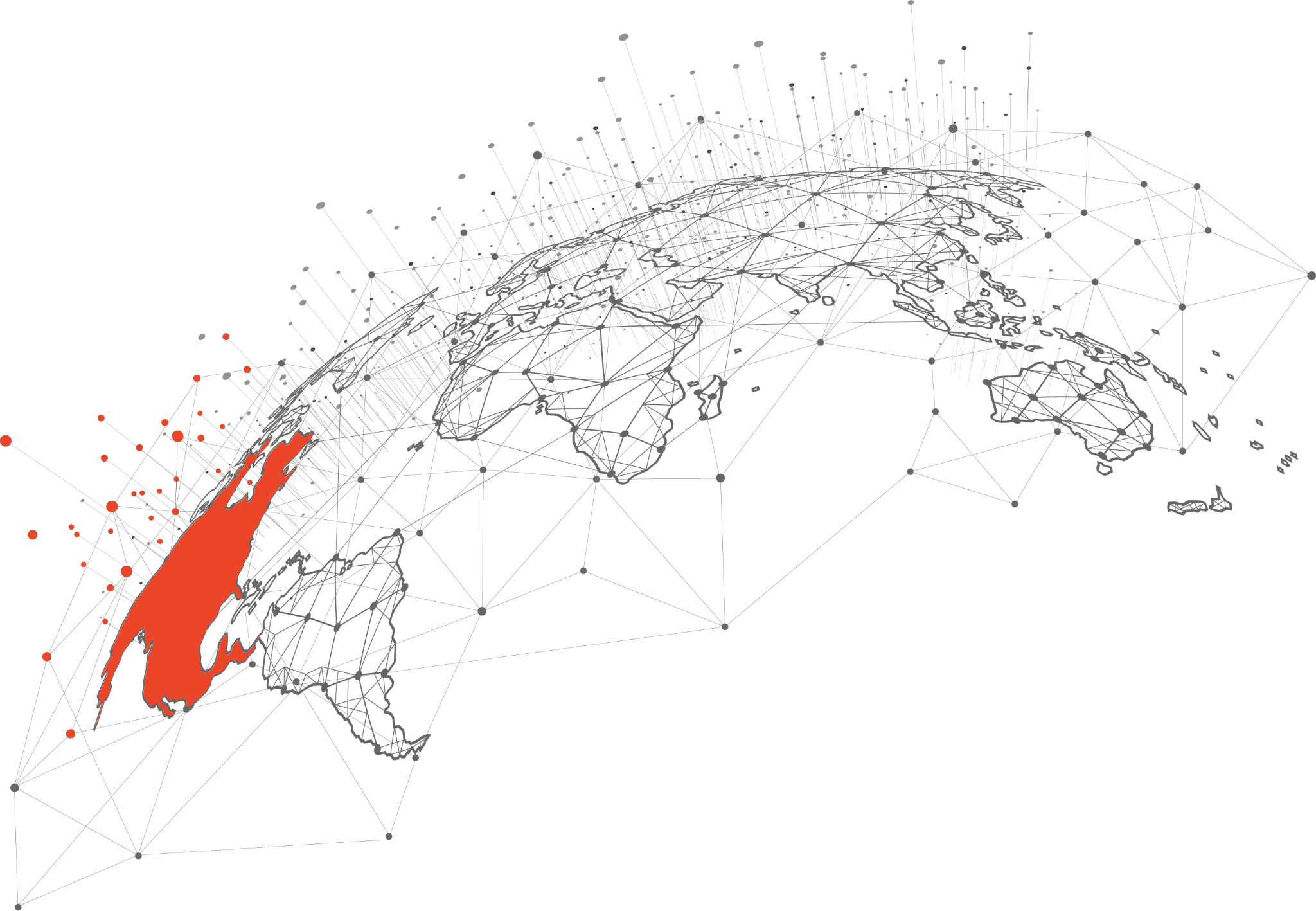 Modern Data Governance
Federated Data Sharing Built for Enterprise
Increasing complexity, data sovereignty, data breach & PII issues making you question your data management strategy? Provide secure, compliant access to data-sets and documents from disparate sources with the ORIGIN platform.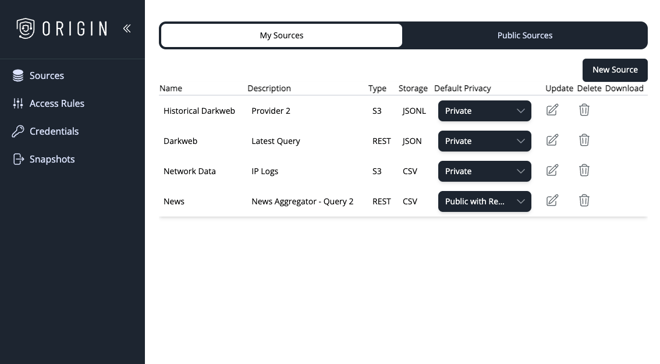 What is ORIGIN?
ORIGIN is a platform that lets you seamlessly access and share disparate data sources
Authorization
By acting as the access layer for ad-hoc data consumption, ORIGIN provides a single source of authorization management for users across multiple data systems.
Fine-Grained Access
ORIGIN can act as a lightweight data pipeline, transforming data to the correct format, combining data sets and, most importantly, ensuring the output only contains the data and fields that are authorized
Versioning & Data Provenance
ORIGIN keeps a record of each data request and the associated result, providing granular Information for Data Risk Management reports and auditability for data breach review.
Full Visibility Audit
ORIGIN's robust version control and non-repudiable data chain of custody ensure data integrity and provenance. ORIGIN leverages decentralized trust to create an auditable ledger of data transactions.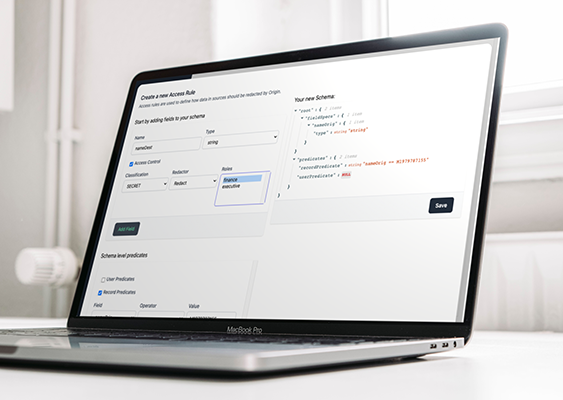 How ORIGIN Works
ORIGIN integrates policy-driven fine-grained access control, federated data pipelines, version control, and a non-repudiable data chain of custody. We use a distributed network of open-source streaming data pipelines. We offer delivery guarantees and audit logs, all configured and managed automatically in ORIGIN.

ORIGIN sits between data sources and users, acting as an access control and delivery mechanism. By employing a decentralized data pipeline architecture, ORIGIN is uniquely capable of enforce data sovereignty, differential privacy, and zero trust principles.
The decentralized approach eliminates the need for data migration and enables a faster data ingestion and integration process. The open-source nature of our data pipelines provides a unique technical solution to ensure the long-term availability and integrity of data sources.
ORIGIN empowers you to secure, control and trace data, reducing high risks, ensuring excellent service deliverability, and deriving value in the long run. Vendor integration extends data loss prevention strategies to what is often the weakest link.
What Are People Saying About ORIGIN
Meaningful Impact on How Data is Managed
[ORIGIN] is an incredibly strong product offering that is unique, innovative and offers incredible value to prospective customers, enabling them to make a meaningful impact on how data is managed.
We've needed this [capability] for years, nothing comes close.
Don't Miss Another Update
Join our newsletter to stay in the know