Our mission
To help you make faster, more secure, and more intelligent decisions for your business.
Our why
As the amount and complexity of data proliferates globally, existing methods and solutions for sharing and comprehending information are inadequate. Many solutions have scaled at great risk, overhead, and cost. Intlabs customers are craving structure for their diverse data sets so that they can scale and leverage the power of their existing analytics platforms. They need to very quickly see and understand inter-relationships securely while delivering mission critical knowledge.
We understand the user problem and how to reach the customers. And we know the scale that is required to give analysts, commanders, partners, and investors what they need.
Our story
Intlabs' founders are highly experienced technologists and leaders with decades of experience starting, building, scaling, and nurturing technology companies. Together, our founders have led successful enterprise SaaS companies and have crafted products and services for governmental, private, and security-sector clients.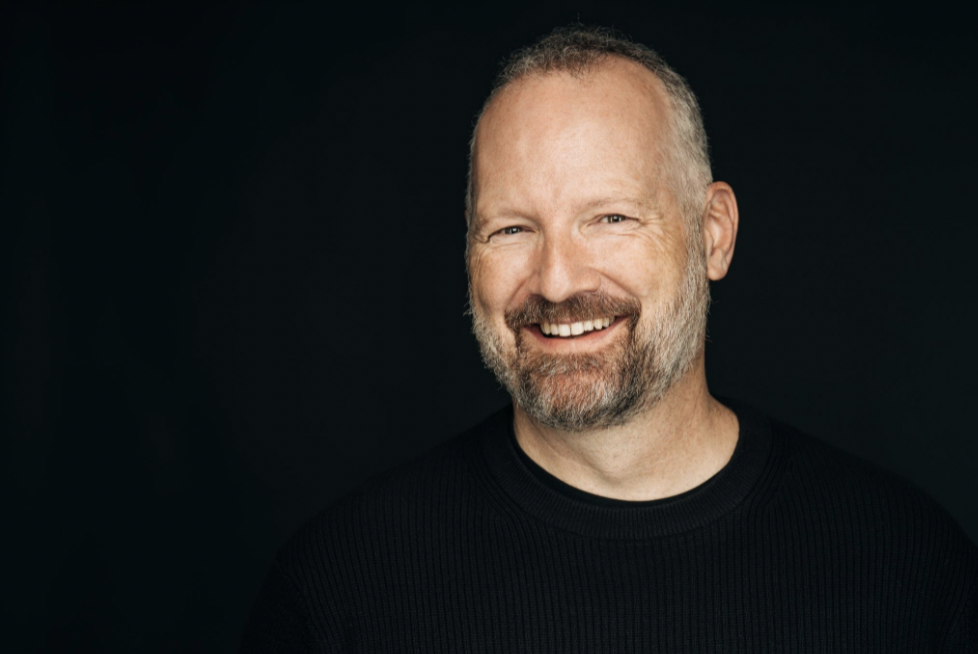 Karl Swannie

CEO
Karl has been the persuasive and decisive force behind many successful SaaS platforms and recently successfully led the exit of Echosec Systems, which was an Enterprise SaaS Threat Intelligence and Security Platform.

Karl is a well-known technical thought leader, project director, business developer and former CTO. He is an expert in massive data aggregation, advanced analytics, AI, NLP and advanced visualization.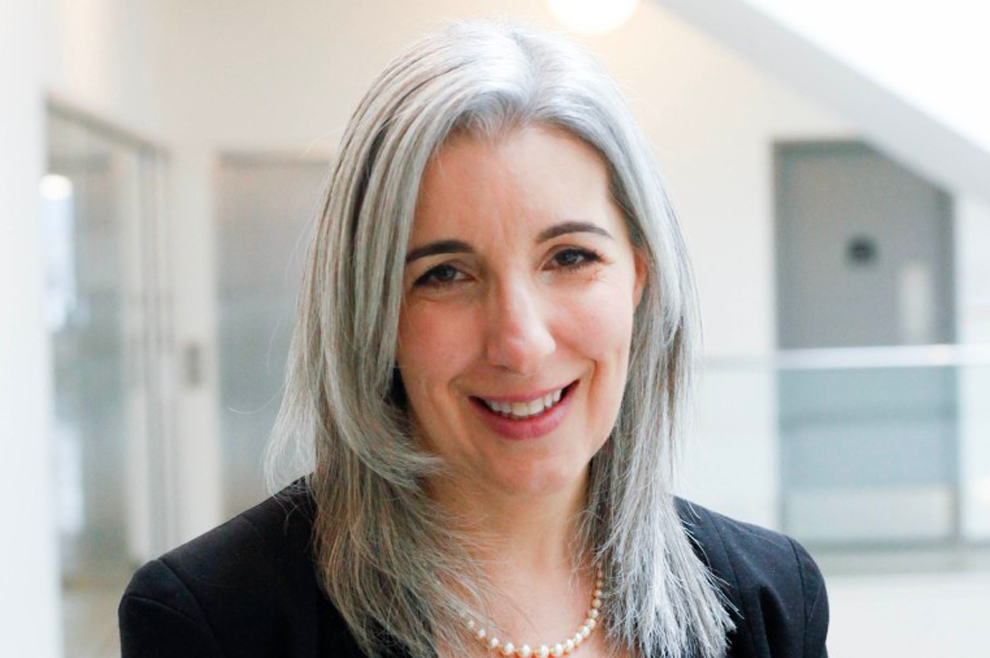 Michelle Rogers
CFO
Michelle is a CPA and CMA and an accomplished financial leader with 20+ years of operational and business experience. Michelle has a proven track record of significantly improving profitability through organization restructuring, streamlining operations, and establishing meaningful metrics and reporting practices.

Michelle is an expert in strategic planning and execution and scaling high-growth tech companies. She currently serves as Treasurer of Female Wave of Change Canada.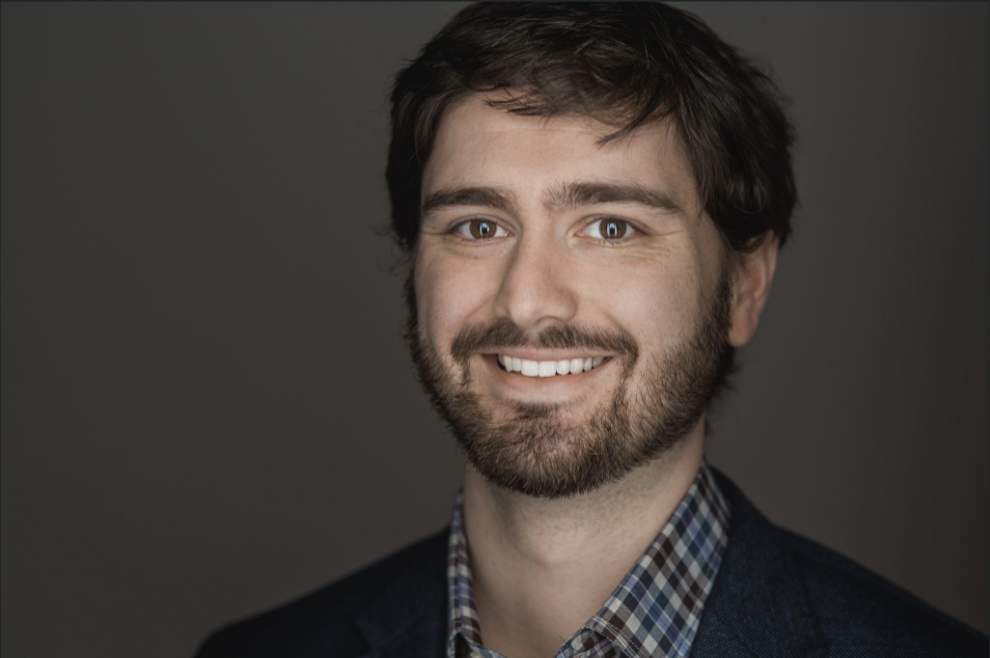 Mike Anderson

CTO
Mike has spent the last eight years as a partner at Echosec Systems. Mike was instrumental to the development Echosec and was in the core team that built the company and delivered a financially successful exit for investors and employees.
Mike is an influential technical advisor and investor himself and specializes in complex analysis of global threat, security, and engineering problems.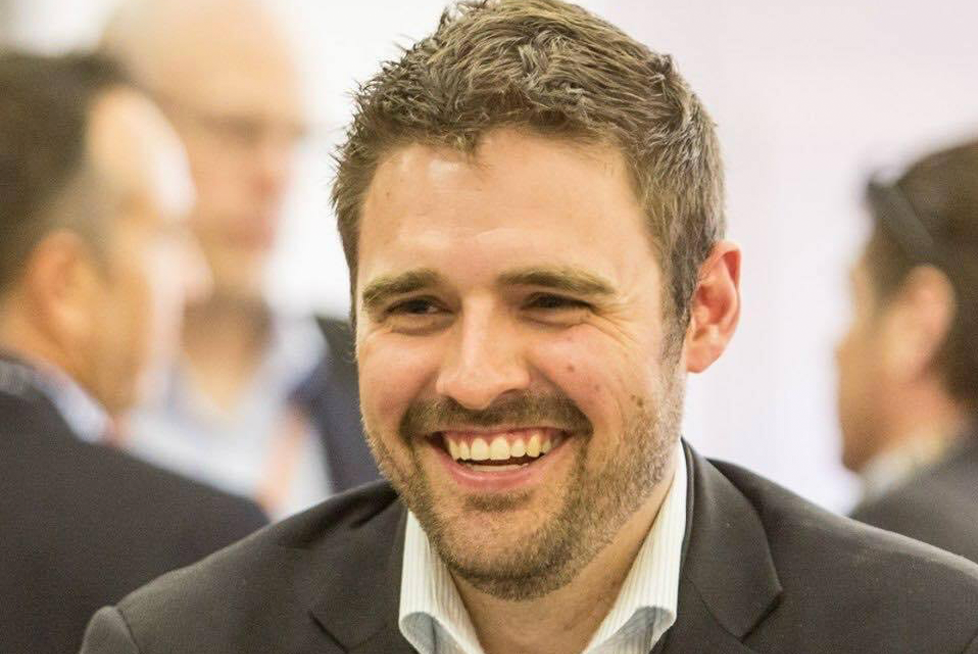 Rob Foxall
COO
Rob is an expert in sales management, finance, venture capital, and operations.

He has served as an advisor, mentor, and friend to many tech companies in his tenure and has provided formal support and mentorship to tech startups through various accelerator programs.

Rob comes to Intlabs from TIMIA Capital, where he was the Vice President of Origination and Director of Business Development for six years.