How to avoid a damaging data leak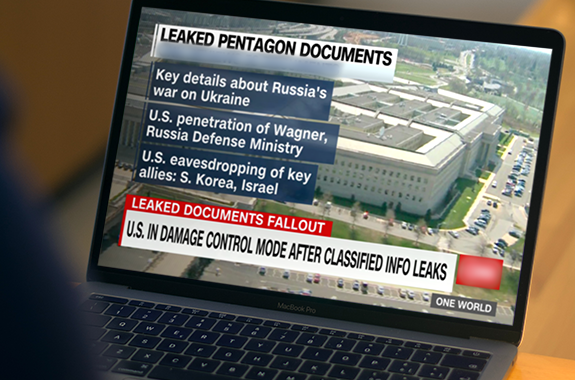 We've been keeping close tabs on the news lately with ongoing developments regarding the collection of classified American intelligence documents that were leaked as photos on Discord.
Our business isn't always an easy one to define but news stories like these make our job pretty simple.
In the context of this data leak, we know that part of the challenge is that since 9/11 the United States Government has broadened the number and diversity of people who have access to classified information. This expansion of access serves the very practical and important purpose of ensuring that intelligence can be shared more easily across American jurisdictions and organizations. However, with this broadening of access, there is of course greater risk of leaks like this most recent one.
ORIGIN, the platform we're building, helps organizations identify, assess, and mitigate risks associated with data management. We make it straight-forward for organizations to track data provenance and access and to build fine-grained access controls. This means that even while many people may have access to a particular document, organizations can more easily limit or control the information within documents or data sets that is actually visible.
Our platform makes it possible to avoid major harmful data events like mass data breaches, data theft, and data loss. And we're just getting started.
If you have any questions or you're interested in learning more or having a conversation, don't hesitate to reach out.