Who are our customers?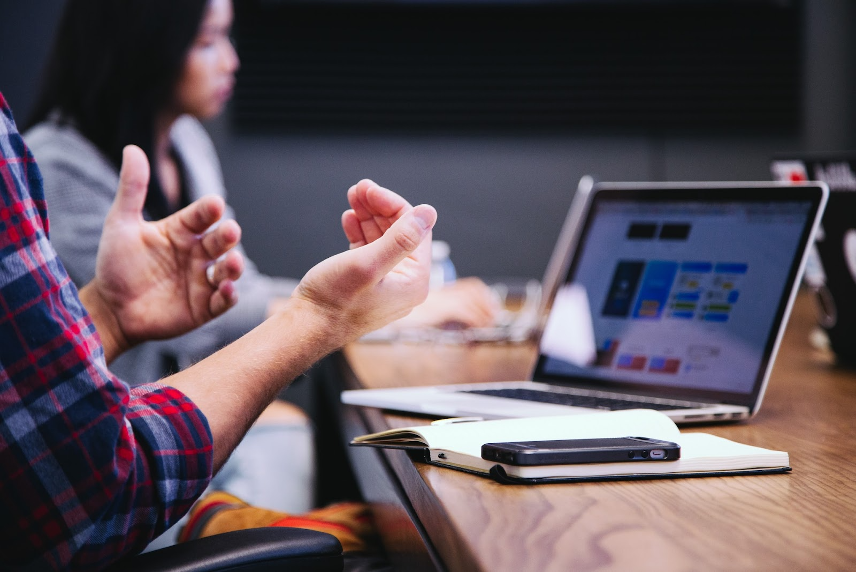 Defining your ideal customer profile is a process (you can see what Crunchbase has to say about ICPs in this blog post), and one which our founding team at Intlabs knows very well. It takes time and continuous work to align your company ideas and ambitions with what the market needs. If you're adaptive and curious through the process, you can make great leaps forward as you establish product-market fit and hone in on your ideal customer profiles.
As ORIGIN evolves, we know we'll be working with c-suite executives and decision-makers, data engineers and scientists, machine learning and data analysts, business analysts, security professionals, and application developers.
What do we know about these different customers?
C-level executives and decision-makers rely on insights and reports generated from data fabric platforms to make informed strategic decisions, assess business performance, verify compliance, and identify growth opportunities.
Data engineers build and maintain data pipelines, ensuring seamless data ingestion, integration, and transformation from various sources.
Data scientists access, explore, and analyze data, develop machine learning models, and derive valuable insights to drive informed decision-making.
Machine learning and data analysts access and analyze data, create reports, and visualize trends, patterns, and insights to support business strategies and decisions.
Business analysts gather and analyze data relevant to their domain, identify trends, and generate insights to help optimize business processes and performance.
Security professionals ensure data governance, compliance, and security across the organization. They also manage data access and authorization for different users and roles.
Application developers access and integrate data into applications, ensuring seamless data flow between systems and providing users with real-time, data-driven features.
This broad range of customer profiles means that we're constantly developing and enhancing ORIGIN's capabilities so that it can excel in a variety of use-cases. Today, our team is laser-focused on discovery with key partners to get an ever-clearer sense of what they're looking for (which sometimes is a discovery process for them too)!
What we're consistently hearing so far is:
Businesses really need help with regulatory compliance when it comes to data management (includes data privacy laws, data retention policies, data security regulations). And some are seeing auditability (learn a bit more about auditability and why it matters here) and compliance as sources of positive differentiation from competitors.
Data quality is paramount to good business and cost effectiveness. And most organizations are not confident in the data they have. They're often making-do with inaccurate, incomplete, inconsistent, unreliable, and unauditable data.
Clients, customers, and consumers really care about what happens with data. As do governments. Making sure that client and customer data is securely and legally managed is critical.